BTS will bring the "BTS Permission to Dance on Stage" tour at the brand-new SoFi Stadium, which will be held in Inglewood, Calif., on Nov. 27 and 28 and Dec. 1 and 2. This will be their first live concert since the 2019 BTS World Tour.
With "BTS Permission to Dance on Stage" is about to kick off, ARMY is in a rush to gear up for the tour by preparing themselves with what to pack for the show. Let's take a few moments to figure out what items are essential when attending a BTS concert!
Items You Need Take
1. Portable Battery Charger. The tour will last for hours, it is crucial to enjoying yourself with your phone 100% charged. With your phone fully charged, you can take as many photos and videos as you want!
2. BTS special edition Army bomb. How can you miss the NO.1 important item? Shake your army bomb and support our boys. If you want to be unique among the ARMYs, you can buy some stickers, which will look good on your lightstick as well as your cheek!
3. Member cheer banner. Maybe just waving ver.4 is not enough, try these support banners. If you are particularly into a certain member, like Jimin or j-hope, you buy a slogan that is imprinted with their own photos.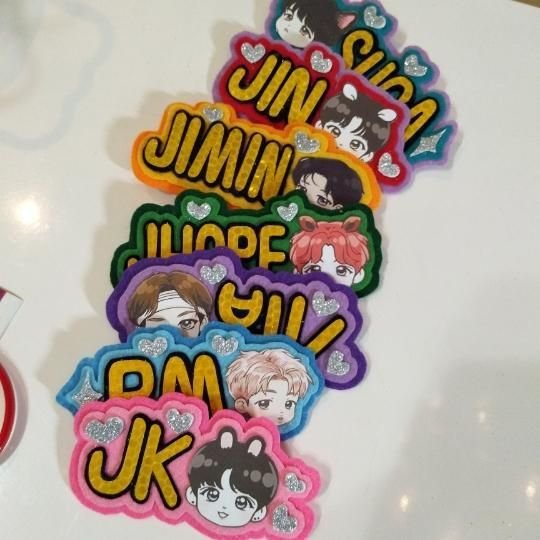 4. Food & Water. As a devoted eight-year ARMY, I have been to the BTS concerts many times. One thing that matters most, keep your stomach full so that you have the strength to have a good time and support them.
5. BT21 Mask. The concert is going to be packed in like sardines, so a mask is necessary, In the severe case of the covid-19, a surgical mask is much recommended.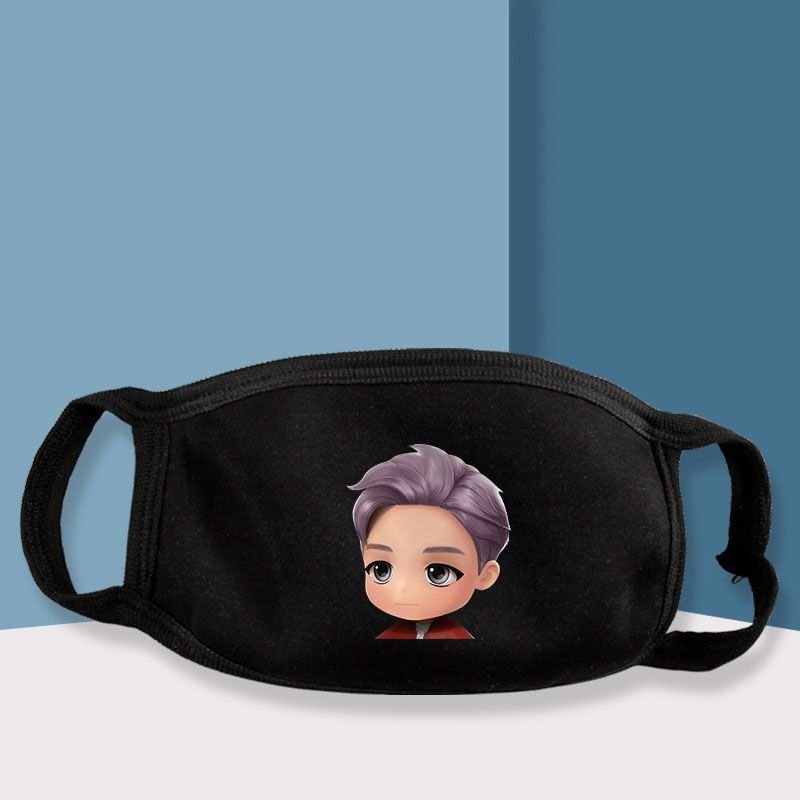 6. Permission to Dance Hoodie: It perfectly echoes with the concert! Get one, I bet there is going to be lots of ARMYs going to wear them for the first time "permission to dance" themed tour.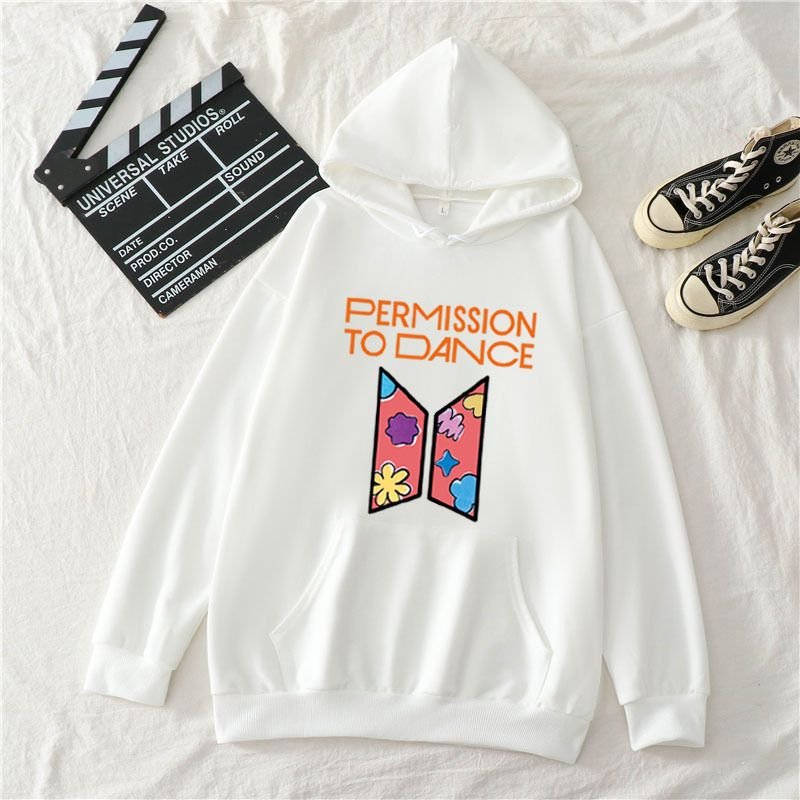 7. A backpack. You need a place for your items like banners, food, and water so that you can free your hand and have fun. The best thing about these BTS backpacks, they are available in many colors and are different album-themed. Customers can be assured of the quality and they can last for years.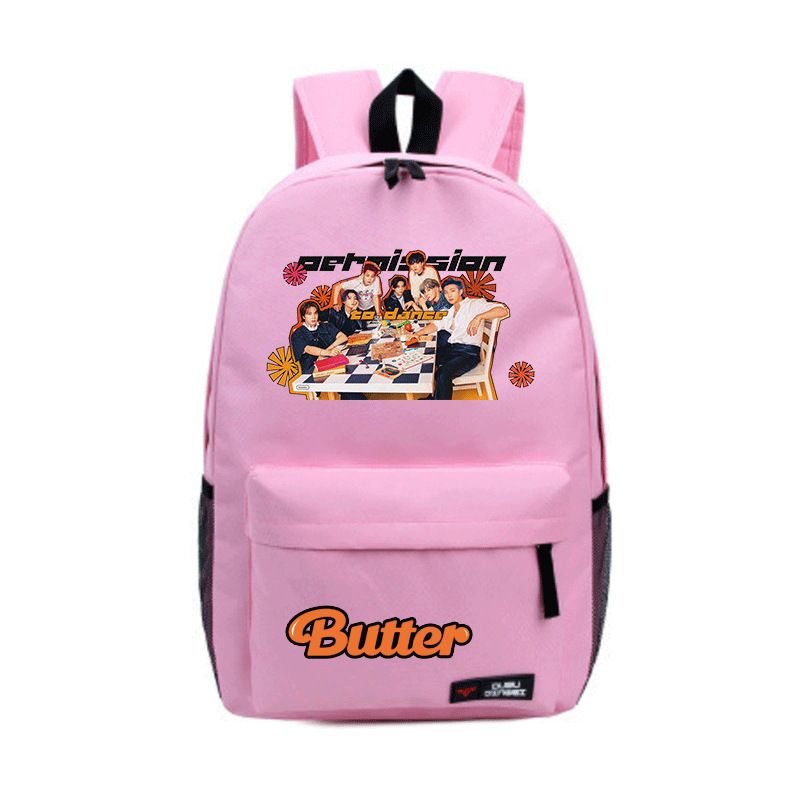 How to get tickets?
AMRY will be able to get tickets from Ticketmaster and more information can be found online: Just google: BTS Inglewood Tickets 2021 - SoFi Stadium Concert Tickets. Here is a piece of news from Los Angeles Times.