Lots of ARMYs sent them emails asking how to properly clean their plushies, is it just putting it into the washing machine, and getting it over with?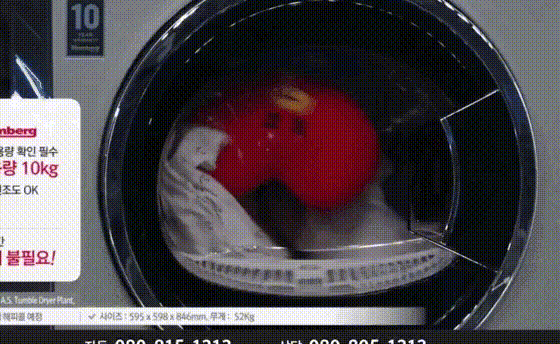 Well, please shower your plushies in love, not in a washing machine!❌
I found one ARMY who show us how to clean plushes, This whole article was based on her idea and thread, all I do is to summarize how to do it. Now let's cut the chase, hope this article can help fans solves the problems of dirty plushies.
For original information 👉 https://www.instagram.com/p/BqoFErihpyG/?hl=en
Whole Steps 💖
Fill a sink with cold water (cold water prevents setting stains)

Put one or two pumps of very gentle soap in the water

👉Some examples are Branch Basics or any natural Castile soap or baby soap

Gently dunk/pump the plushie underwater until thoroughly wet

Use a brand new toothbrush to gently scrub all over. 👉Apply a small amount of extra soap to stains and work it with a toothbrush, which also can be applied for large BT21 cushions, only with a large soft brush.

When you're done scrubbing drain the sink, run cold water over the plushie to rinse the soap out. Gently press on the plushie to push out the water. Continue pressing/rising until the soap is all gone.

Lay them on a towel and reshape if needed. Once drained on the towel, set them on a drying rack to dry overnight. 👉Optional: Use a blow dryer on the lowest setting to fluff them when damp (but it's needed for these since they are well made)
Additional information 💖
Use gentle stain removal and let it sit for the time directed

Don't hold the blow dryer too close if you're not on a cool setting

Don't dry them in the sun as it may cause the colors to fade

Putting them in the washing machine may result in shrinkage, losing their shape, tears, colors fading, being less soft, etc.
For Spot Cleaning 💖
Wet - Wet the stains with clean, cold water.
Apply cleaner - Spray a 1:10 dilution of Cleaner onto the stains. Let it sit for 1-2 minutes.
Scrub - use a toothbrush to scrub the stains.
Rinse - Wet the stains again with clean, cold water to remove both the stains and the cleaner. Blot the cleaned stains with a clean, damp cloth as a final step to remove any remaining cleaner.
Air dry - Lay the plush flat to dry.